Greeting  archive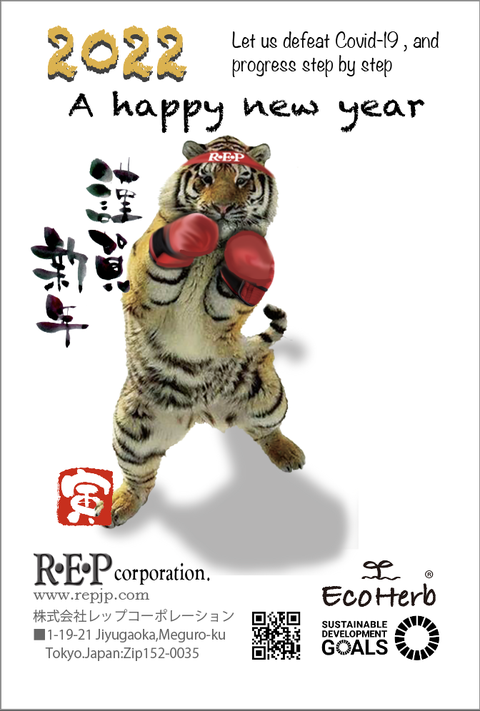 2022.Jan.
明けましておめでとうございます。
今年は、コロナ収束に向かい穏やかな日々が取り戻せることを願います。
そして私たちは、SDGs商品の研究を続けていきますのでよろしくお願いいたします。
A happy new year.
We wish the world will win Covid-19 in this year.
And we take back the calm life. 
We continue the SDGs merchandising development, please have co-operation. Thank you!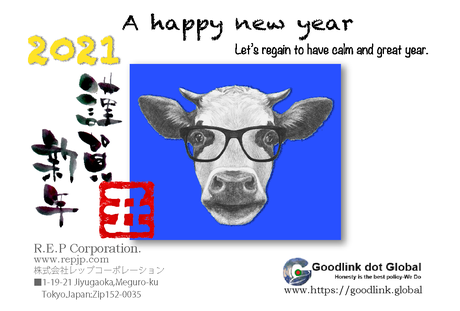 2021.1st, Jan.
A happy new year!
明けましておめでとうございます。
今年もよろしくお願いいたします。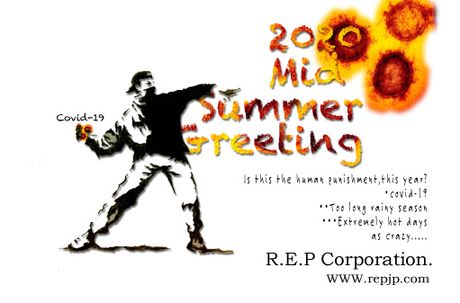 2020.the end of August
Rest summer greeting.
It is quite hard 2020-summer as comments on card.
*Is it human punishment this year?
・Covid-19
・・Too long rainy season.
・・・Extremely hot days.
・・・・Postponed TOKYO-Olympic.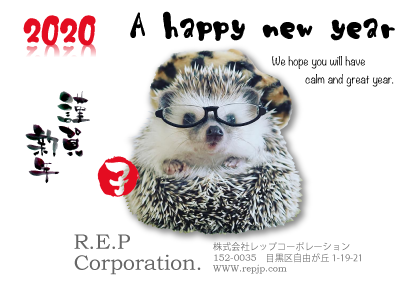 2020.1st.January
A happy new year to every body!
新年、明けましておめでとうございます。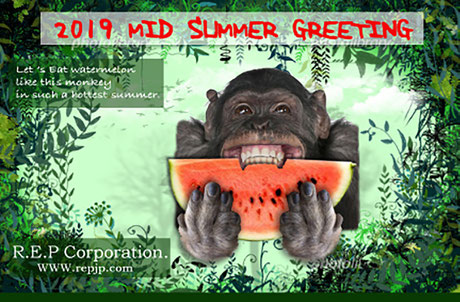 2019.17th.August
Summer greeting
2019年 新年、明けましておめでとうございます。
     今年も何卒よろしくお願いいたします。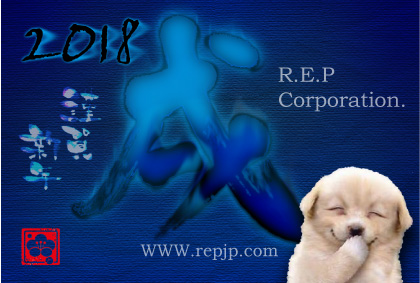 2017.30th.December    New year greeting
A happy new year !
We hope you will be able to get the greatful life....2018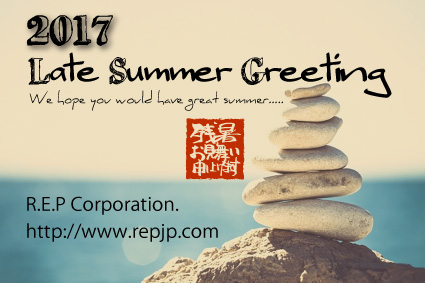 2017.Late Summer Greeting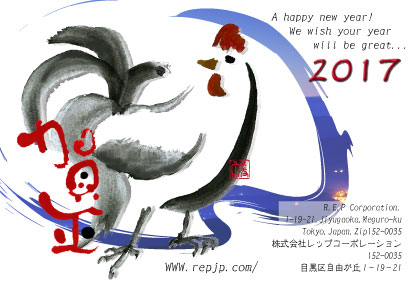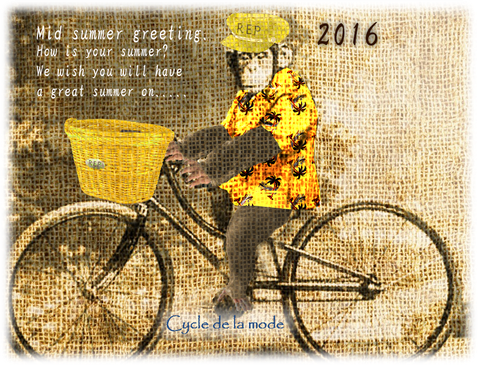 2016,15th August
Summer Greeting